Related Videos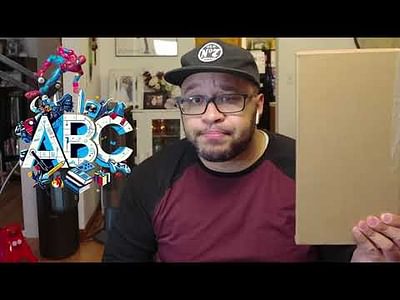 #starfield #xboxseriesx #thegameawards #residentevil4remake #rapturepress #abc #andrewbechatting On this edition of Andrew Be Chatting we chat briefly about the Starfield Console Wrap and aren't bitter about the Game Awards at all even if a remake stole an original games spot. Happy Thanksgiving!
#4minsto #fourminsto #scottpilgrim #scottpilgrimtakesoff #netflix #podcast #rapturepress On today's episode: a review of Netflix's new animated remake, "Scott Pilgrim Takes Off", some geek news you should know about, and a breakdown of the biggest geek media coming this week. Follow us everywhere we...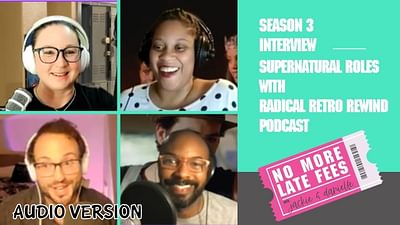 #blockbuster #RetroRewindPodcast #supernatural #podcasts #nomorelatefees #rapturepress This week Jackie and Danielle are joined by Ryan and Rob of Radical Retro Rewind Podcast. Join them as they discuss supernatural roles as well as their podcasting journey! --- No More Late Fees ( https://biolinks....